Aston Martin
Porshe Panamera
Audi Q3
McLaren 570S Spider
Polestar w Oscar Isaac
Lexus
Volvo XC V60
Ford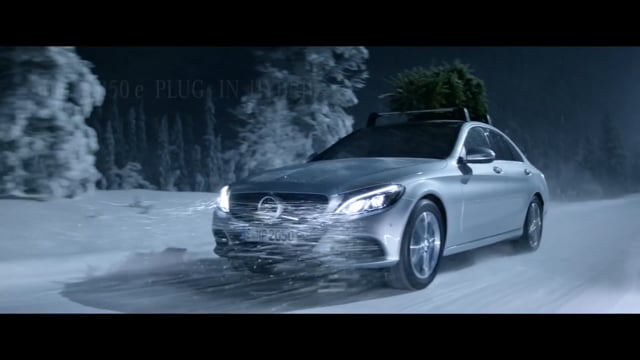 Mercedes Benz C
Hyundai Genesis
Audi RS 3
Volvo
Mercedes-Benz A-Klasse
Volvo V60
Ferrari 488 Spider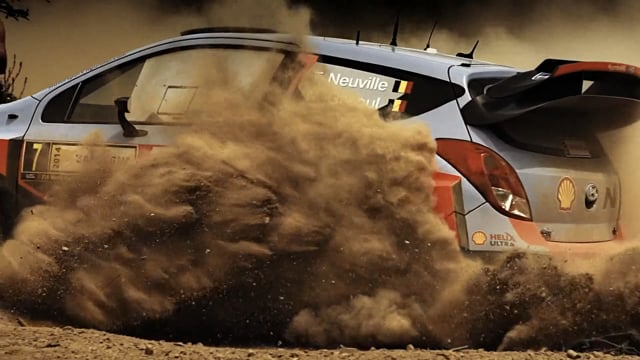 HYUNDAI WRC COMMERCIAL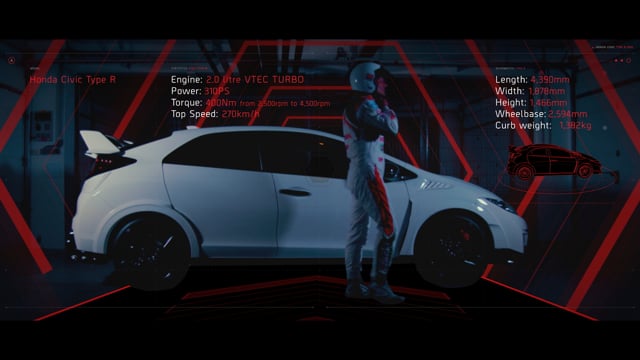 Honda Civic Type-R - Slovakia Ring Circuit
Ford Mondeo - Night Flight
Volvo XC90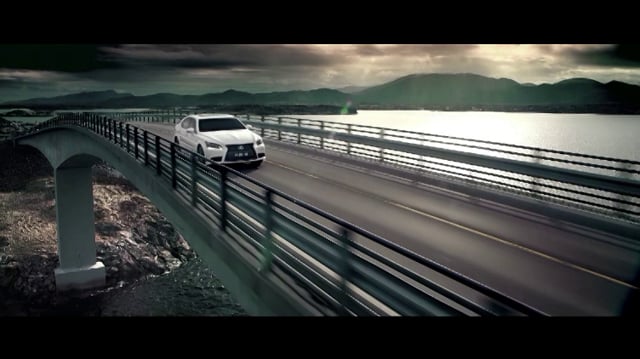 Lexus @ The atlantic Road
Renault
Aston Martin

Moonland Production . Dir: Alex Shiller

Polestar w Oscar Isaac

Shot in Gothenburg / Dramasveica DoP Jared Fadel

Ford

Atlantic Road - Loop Film

Mercedes Benz C

We did this in Finland

Hyundai Genesis

Delivered Russian arm to the north in Finland.

Honda Civic Type-R - Slovakia Ring Circuit

Ford Mondeo - Night Flight

We delivered a totalpackage of grip including: -Russian Arm -Shotmaker -Helicopter -2 x Flightheads

Volvo XC90

We did the Russian arm shots here in Norway

Lexus @ The atlantic Road

We delivered russian arm and crew for this project.
---